Where do midges live?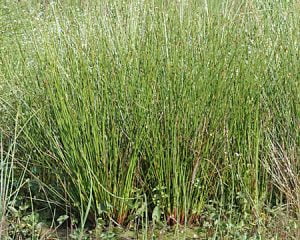 The Highland Midge prefers to lay its eggs in slightly acidic habitats, typically peaty soils containing favourite plants like rushes. When they're not biting they like to hide in long bracken, or amongst moss on tree bark. This type of habitat dominates western areas of Scotland.
Other species e.g. Culicoides obsoletus are dung breeders and are associated with farms, this is the main species of concern to farmers as they are potential vectors of important livestock diseases such as bluetongue virus, were they to get into the UK. There is no risk to humans of this or any other virus. For us they can simply cause an annoying bite.