Midge Season Update – July 2022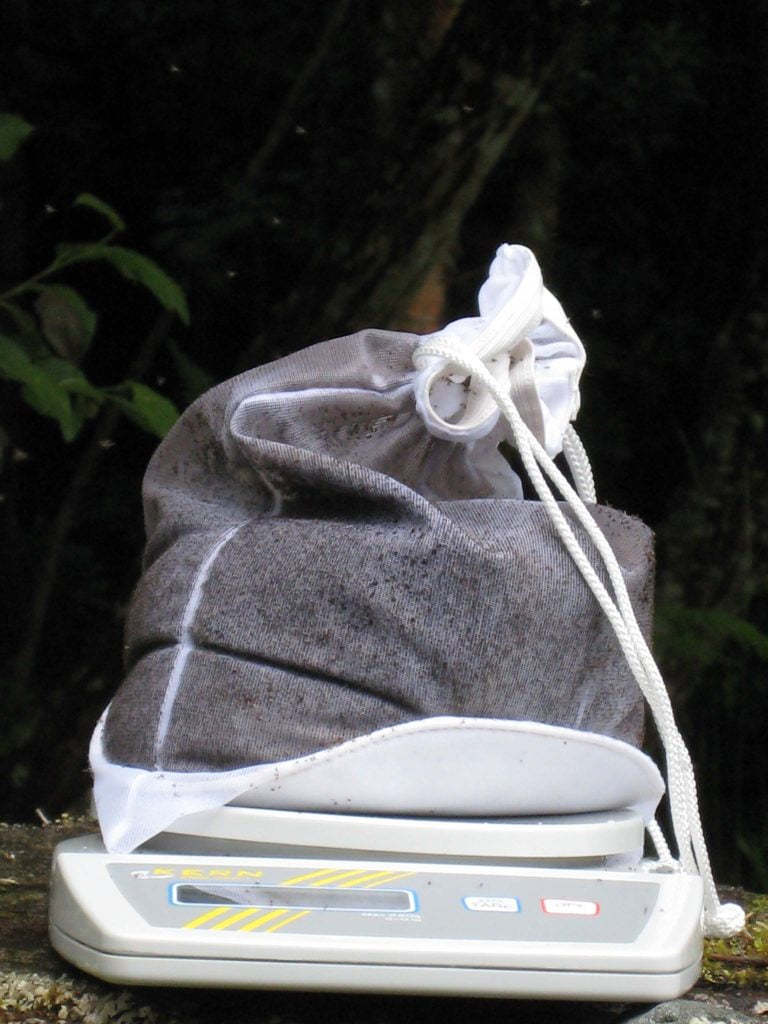 Midge Update
Our good friend, the Scottish midge has been out and about in significant numbers over the past few weeks, evidenced by some of our trade customers calling up in a panic needing more Smidge. In a "normal" season, we would expect the first generational midge peak during the first week of June, often with overflowing midge traps. However, this year the unseasonably-cool Spring delayed their emergence and the population build up by about two weeks.
First-generation female midges lay eggs that quickly develop to give a second generation of midges, usually 5-6 weeks after the first. However, midges don't operate well in warm, dry conditions and we may see a further delay to this second peak or perhaps a reduction in its size compared to other years. The weather only needs to change though, and the damper weather currently experienced over much of traditional "midge territory" could well results in a further midge boom. This being Scotland… anything could happen!
---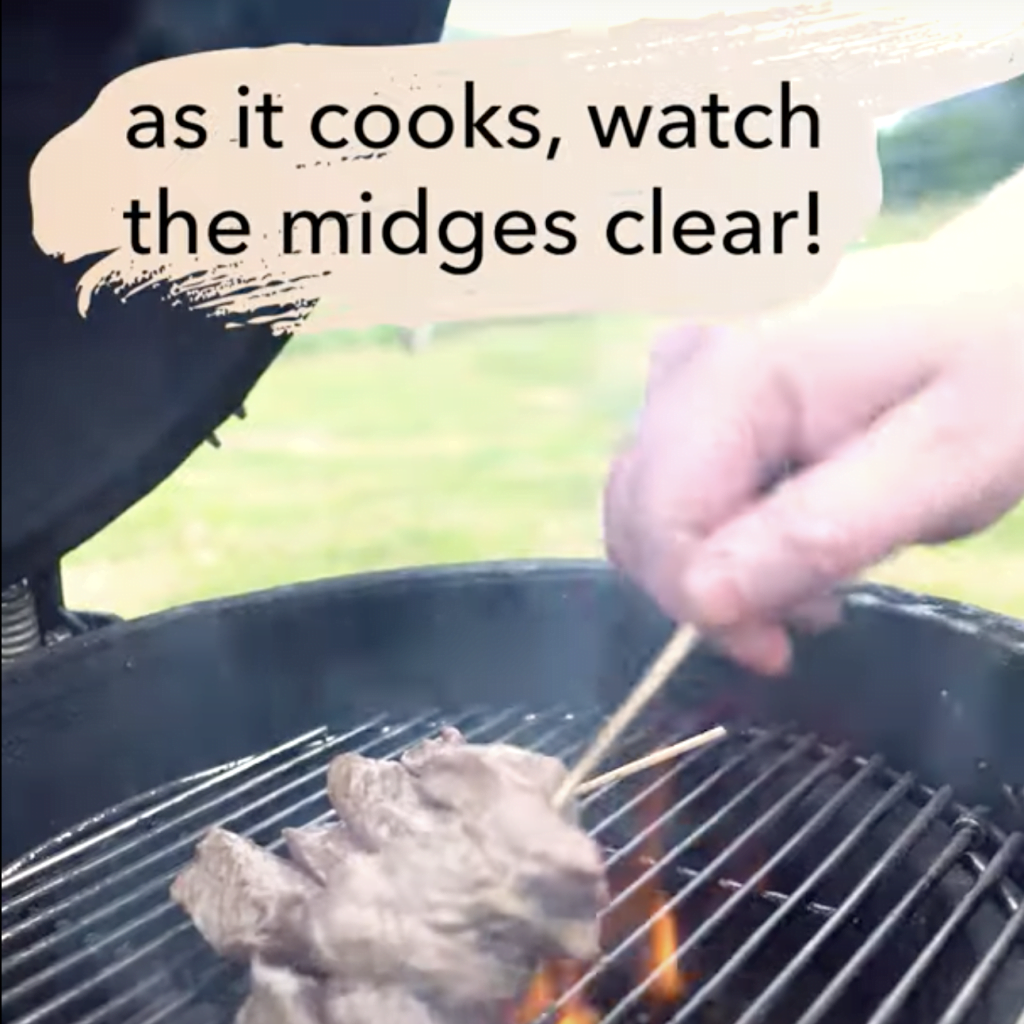 Midge Marinade
Our previous blog spoke about the midge-proof marinade and how Smidge's own Dr Alison Blackwell teamed up with Scotch Beef PGI and chef Paul Green of Torridon Hotel to help create this midge-hack marinade. The "Succulento Bite Back" is on sale now, and officially launches at the Royal Highland Show.
---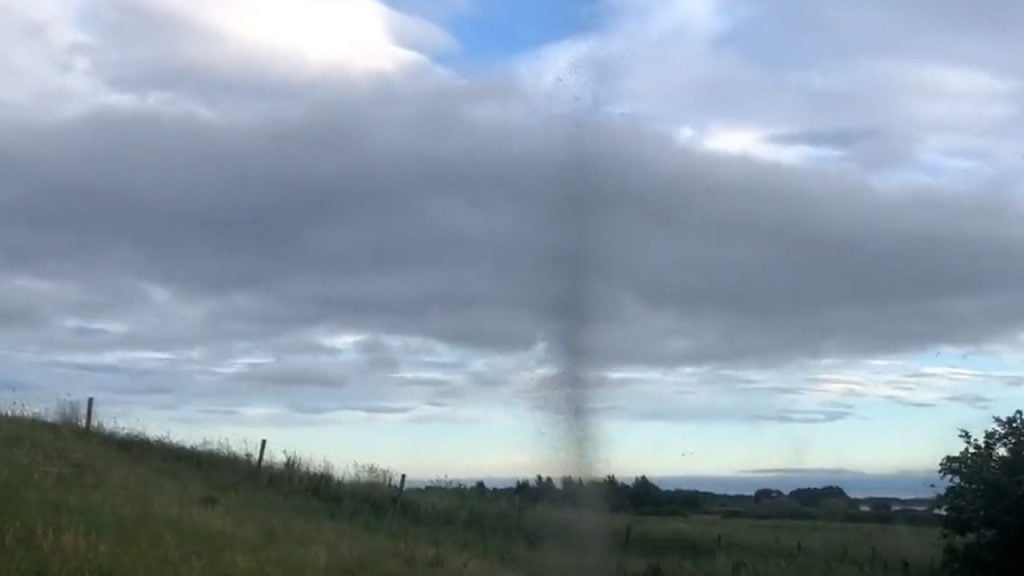 Midge Tornado?
You may have seen the "midge tornado" in the news recently. Well, worry not as these were not the famous Scottish biting midge but were non-biting chironomids. This mating behaviour, known as "lekking" is a bunch of male flies trying to attract females. A fascinating sight, but nothing to be afraid of.
---