The UK's No.1 Midge Repellent
The UK's No.1 Midge Repellent

Get ready for your next adventure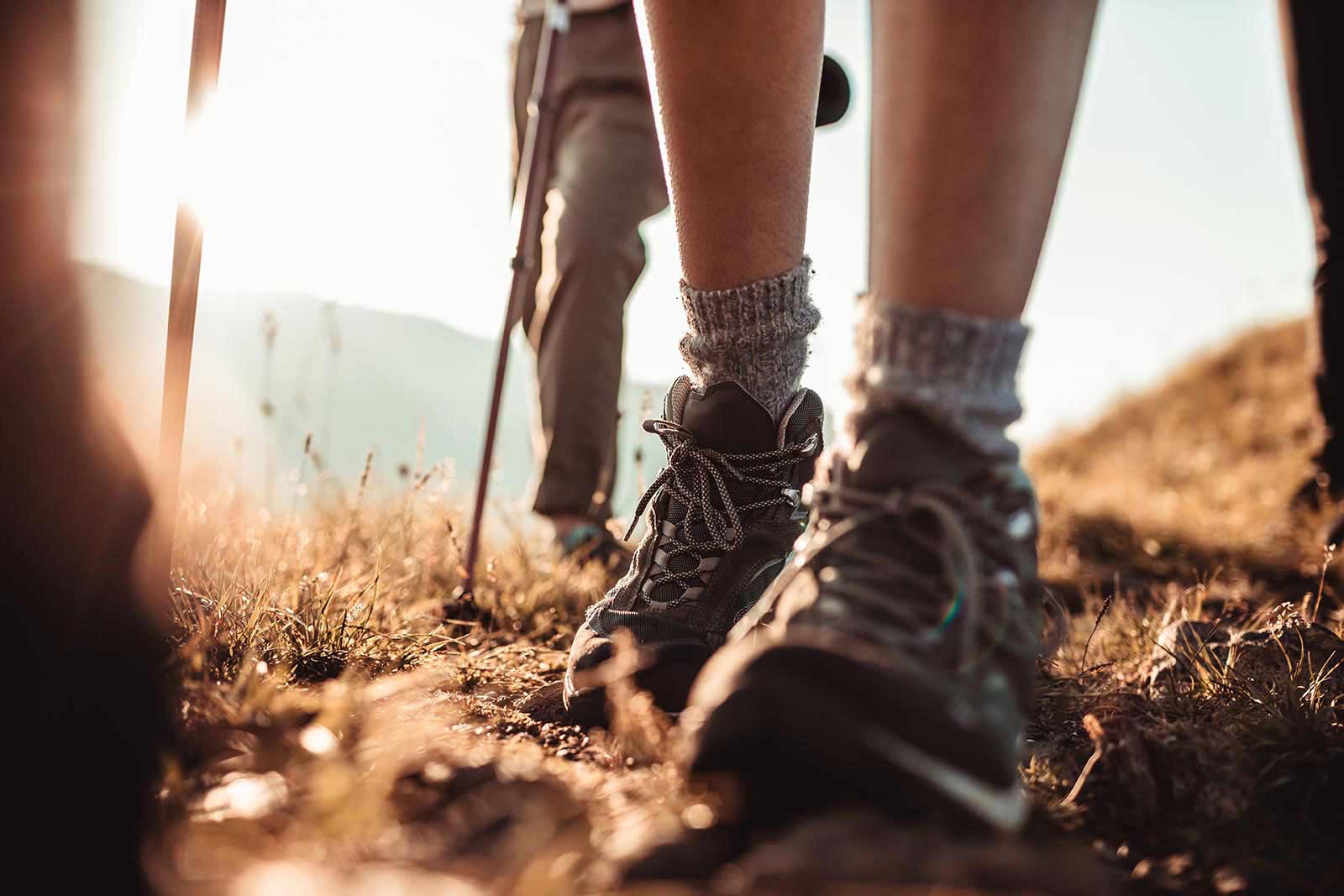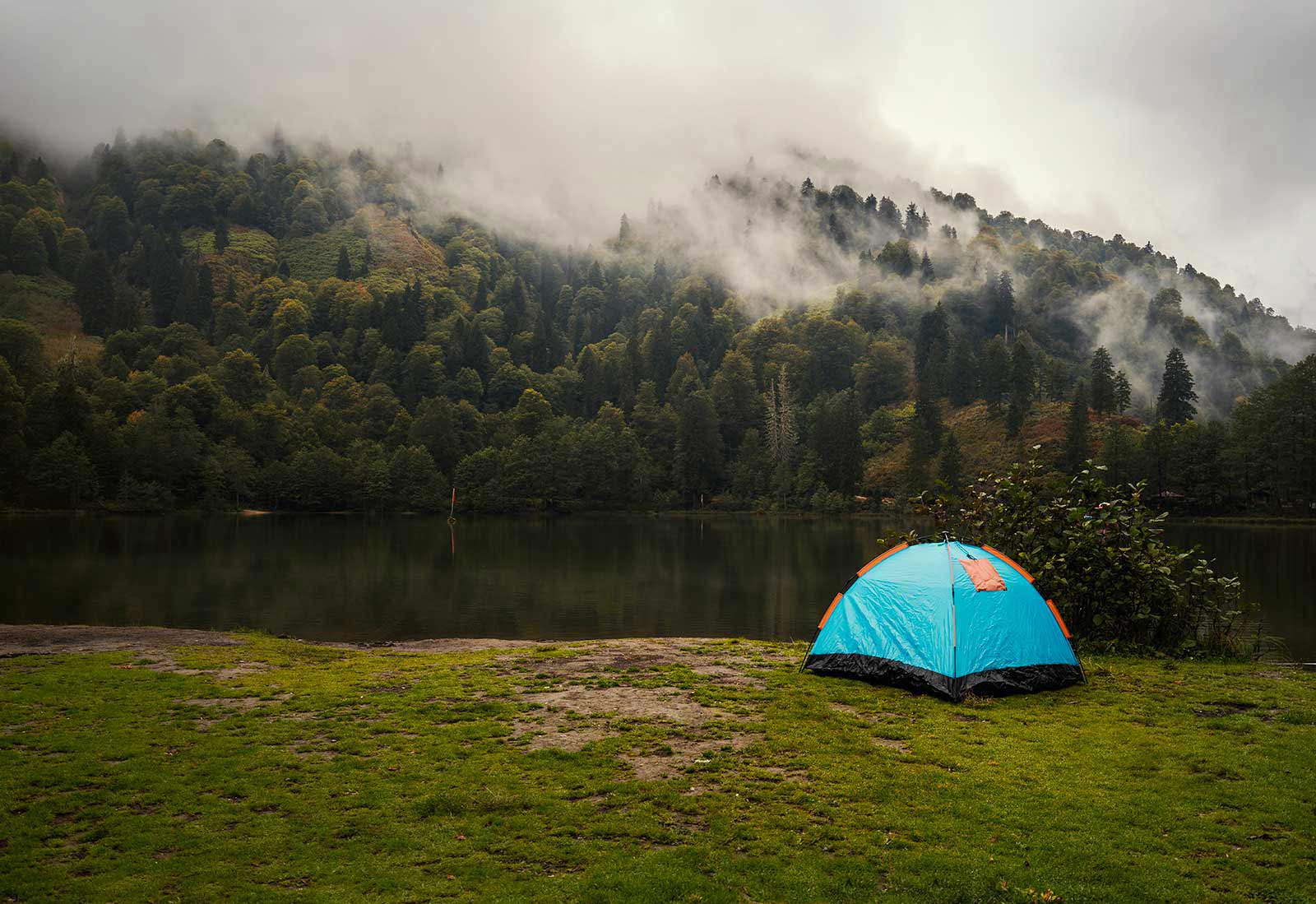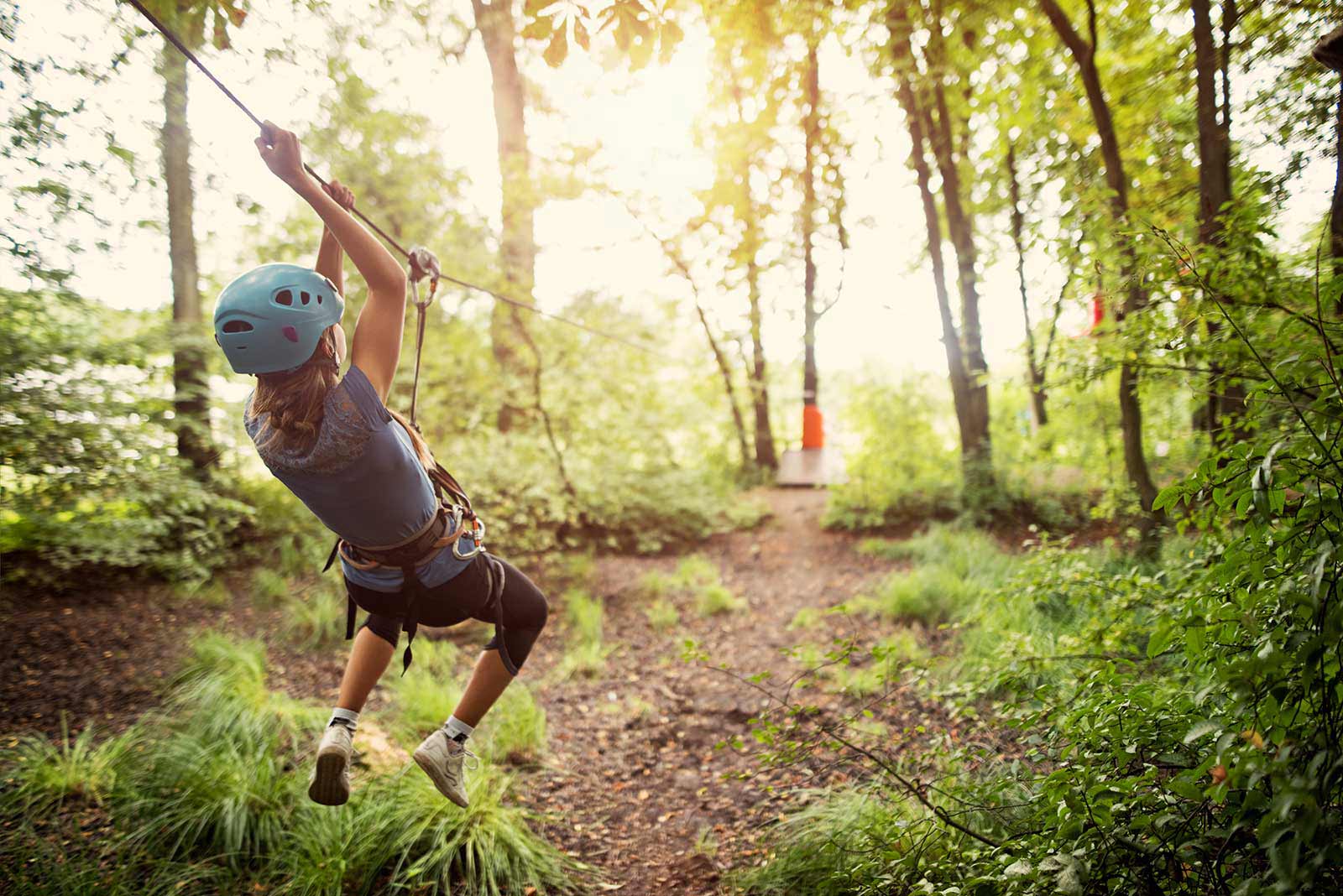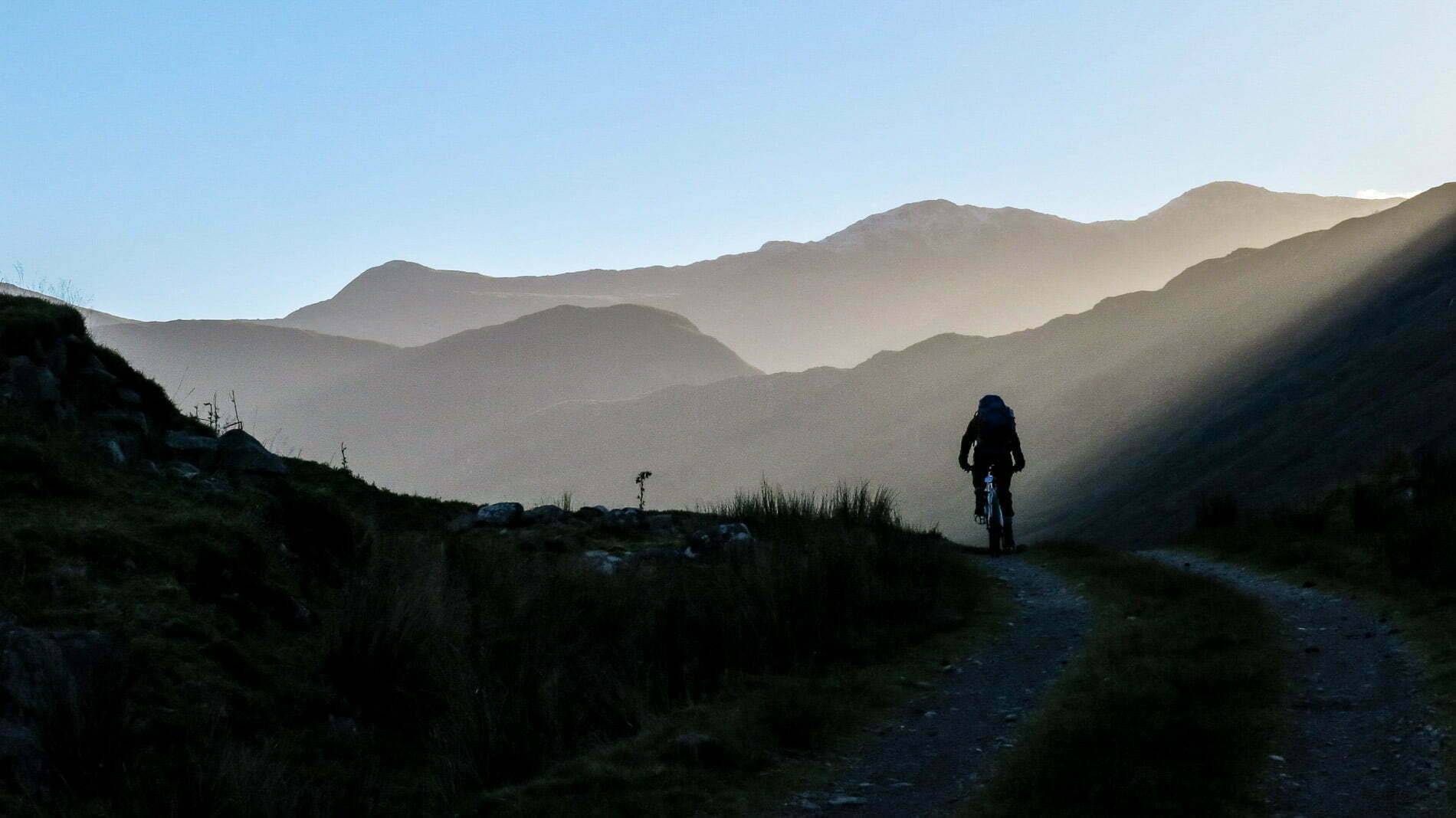 Developed in Scotland by biting-midge experts, Smidge works on all biting insects (including mosquitoes and ticks) by throwing the little bleeders off your scent and is scientifically proven to provide instant, sweat-proof protection for up to 8 hours.
Visit the Smidge shop for our range of products that will let you get on with your adventure – from our flight-friendly bottles to headnets and tick tools.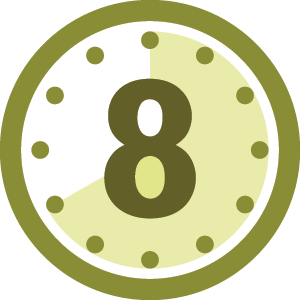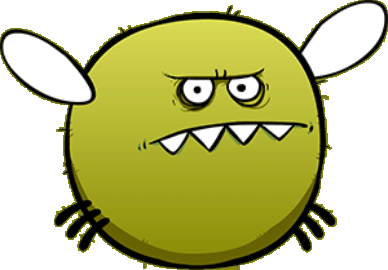 The Scottish Midge Forecast
The Scottish Midge Forecast is created using data collected from biting midge traps and mini-weather stations across Scotland. This is extended using weather forecast data, giving you a big picture view of midge levels across Scotland throughout the season.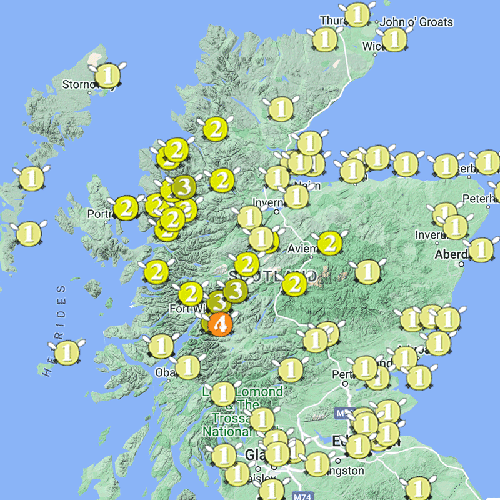 YOUR QUESTIONS ANSWERED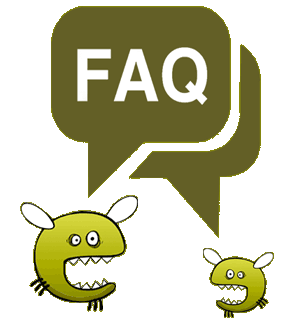 THE SCIENCE
Scientifically field tested
Smidge has been scientifically field tested on the soft, fleshy parts of brave souls in the harshest regions of Scotland. Thanks to those fearless men and women, you can rely on Smidge to keep the beasties at bay during your next adventure.
MIDGE SEASON UPDATE
We are a little late with this year's first blog, mainly because it has been midge and Smidge mad! But here we are with a few updates on the season and things going on at Smidge. As you'll know,…