The 2023 Midge Season, Back With A Bang!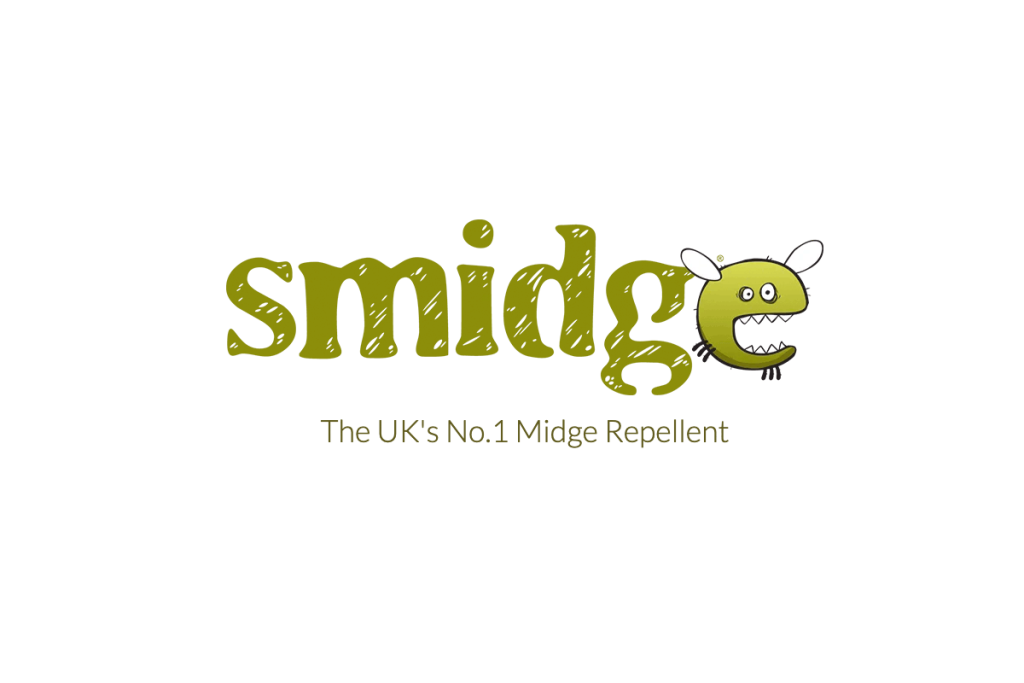 We are a little late with this year's first blog, mainly because it has been midge and Smidge mad! But here we are with a few updates on the season and things going on at Smidge.
As you'll know, we had the hottest June on record in Scotland (and the UK). This coupled with a slightly cooler spring led to a huge first hatching of midges, slightly later than normal and  with smaller geographical variations. We were getting very early reports in May of huge numbers of midges on the west coast of Scotland and further north and these populations built up throughout June ad numbers are likely to remain quite high for the entire summer unless we get a dry heatwave to dampen the numbers. The current weather is warm, damp, and humid, which is ideal for our biting friends. The only thing keeping them at bay (a little) is the wind or heavy downpours. We suspect the second-generation peak is around 3-4 weeks away, emerging from eggs laid by June's mass population and ready to cause havoc in August. So be prepared if going out in Scotland these coming months; you can now buy two bottles of Smidge and benefit from 10% off when compared to buying them separately on the Smidge shop). We will also have Pocket Smidge back in stock soon. 
Hear us on the radio
If you're a Pure Radio Scotland or Original 106 listener, you might have heard our new Smidge advert and regular midge forecast announcements. We are now working with Pure Radio and Original 106 to provide listeners with a regular, up to date midge forecast and if you keep an ear out, there is an exciting competition coming up with an amazing prize! Check them out at – www.pureradioscotland.com & https://www.originalfm.com/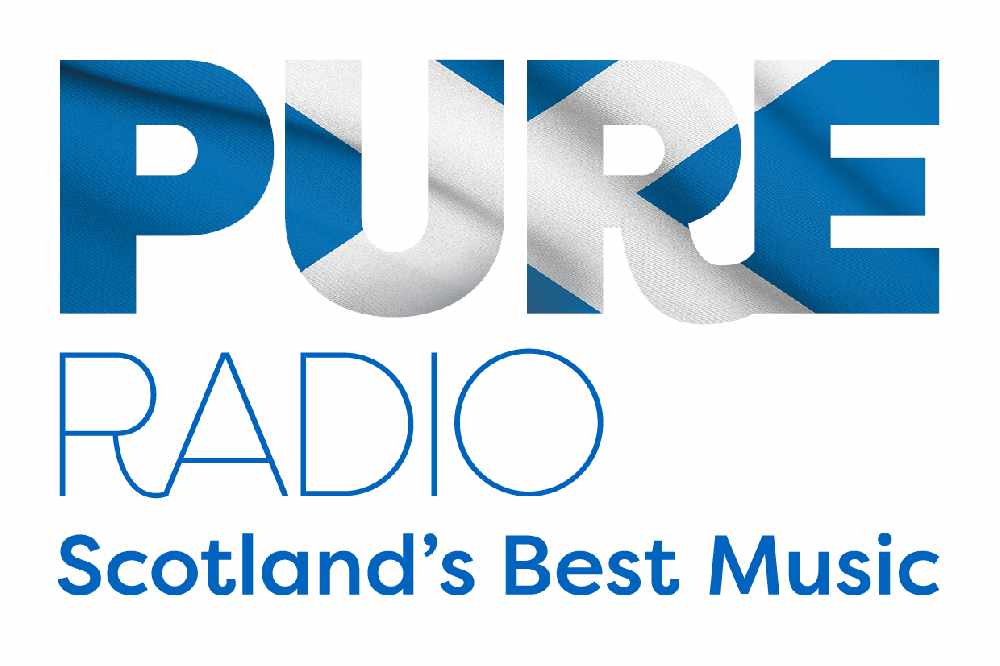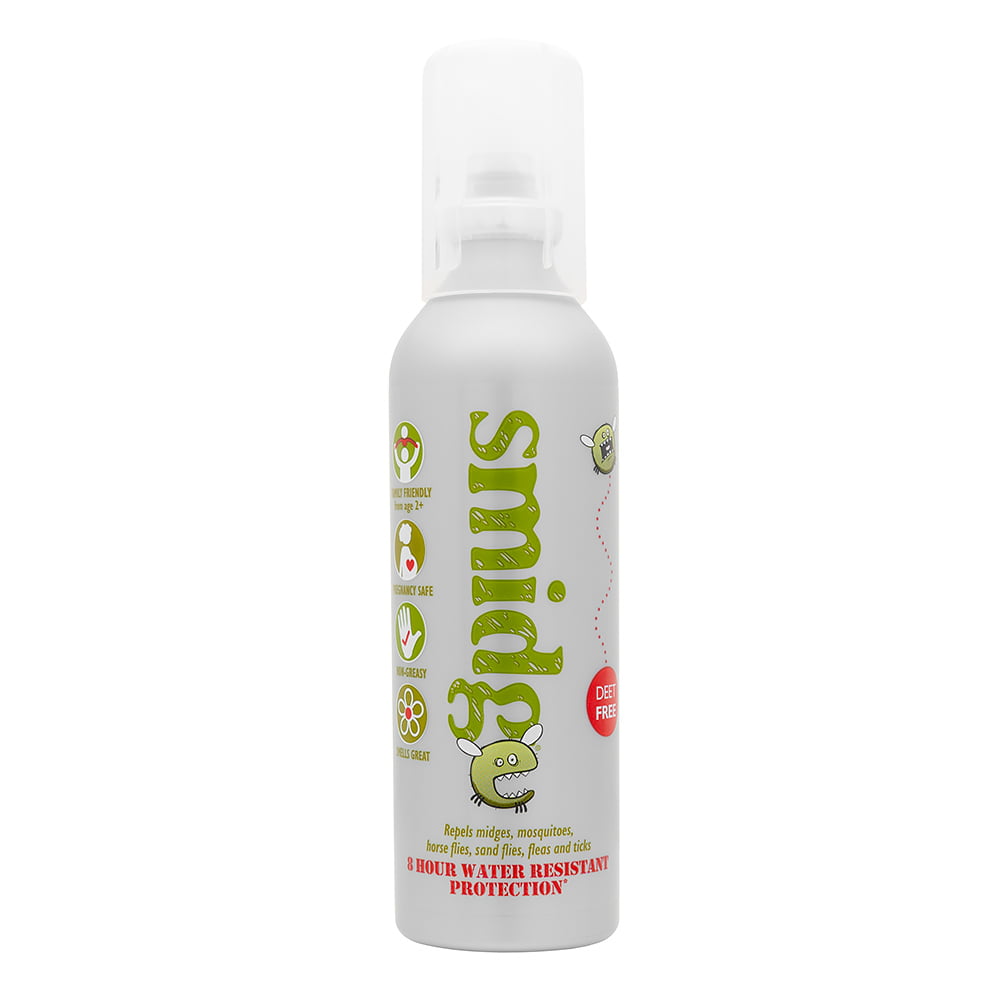 New Bottle!
You may have already noticed the Smidge bottle has changed and is now in circulation. This new bottle has a more informative label and is the bottle is now made of recyclable plastic, rather than aluminium, which was more difficult to recycle with many residential recycling bins not accepting this material. There is a chance the aluminium bottle is still in numerous shops, so don't worry if you buy that, it's fine to use. Both bottles have a minimum four-year shelf life. 
Cycling World Championships, Fort William
The Cycling World Championships are taking place in Fort William between August 2nd – 5th and we will be there! So if you happen to be coming along to watch the cycling, you'll be able to stock up on your Smidge and meet some of the team.