A strange season for the Scottish midge…
Hot Summer
It all started with an unusually cool Spring that delayed midge emergence by around two weeks, leading to a later-than-usual first generation midge peak in mid June. Eggs from these midges would normally give rise to a second-generation peak 5-6 weeks later but this was significantly suppressed by the hot, dry weather experienced in Scotland (and the rest of the UK) this year. Whilst we all loved the summer heatwave, the midges hate it! Being so tiny, with just a 2mm wingspan, midges dehydrate very quickly in warm, dry weather and although resting up in the vegetation improves their survival, it means they have fewer opportunities to fly in search of a bloodmeal, required to mature their eggs.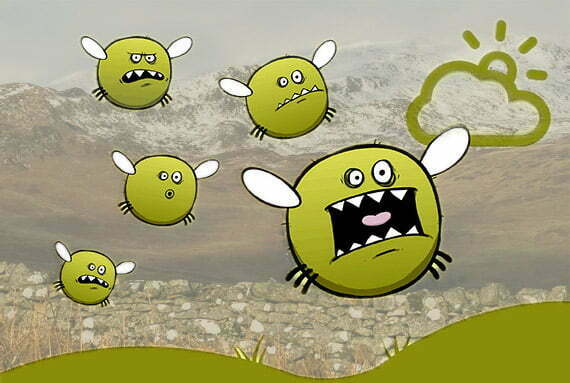 ---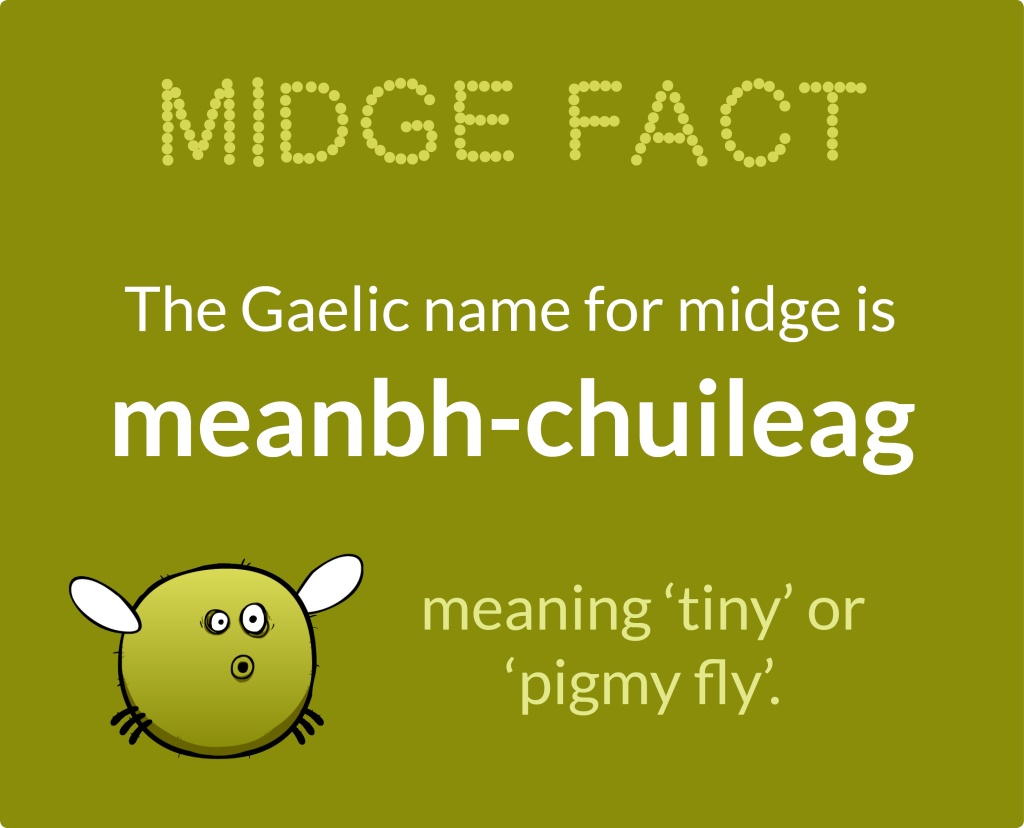 Lower Numbers?
Later in the summer we suggested that the forecast wetter, cooler weather could lead to a late surge in midge numbers but with this weather materialising in only a few areas, there were only  a few areas of northern Scotland where midge numbers became noticeably greater.  In other areas, typically receiving a "5 out of 5" forecast for midge activity, such as Glencoe and Inverary, our midge trappers reported consistently low numbers throughout the season.  Whether this will be a one off or a patten, we will need to wait and see but it is safe to say that they will be back; with a single female midge laying up to 300 eggs, it is unlikely that there will ever be a shortage of midges in Scotland. 
---
Until Next Year…
Now the colder weather is fast drawing in, it's time for us to close the midge forecast for another season. We will return in the Spring of 2023!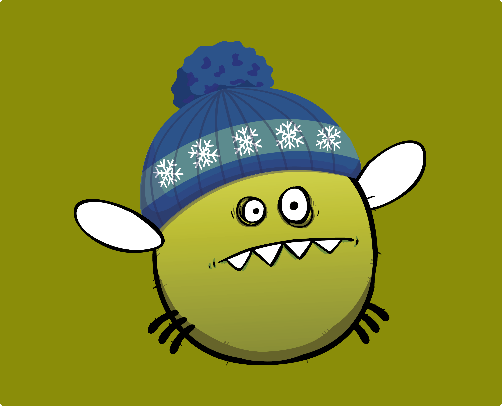 ---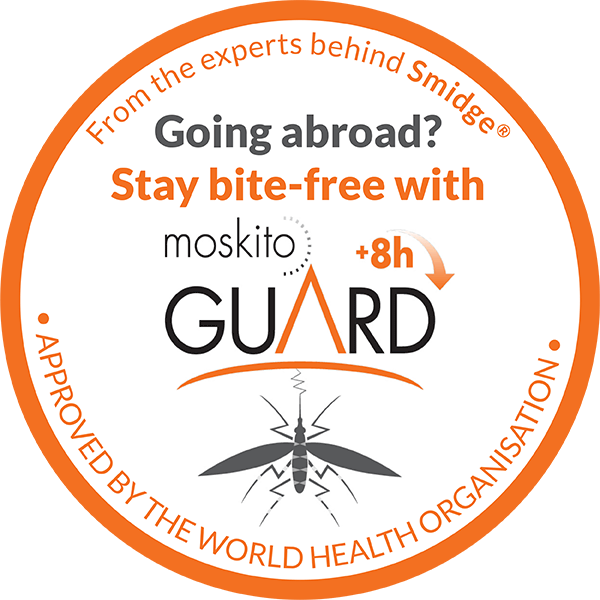 Going somewhere warm this autumn/winter? Moskito Guard will protect you and your family from mosquitoes!