First off, I'd like to introduce myself. I'm Jay and I'm just getting started here at Smidge as a new research assistant/assistant accounts manager (a bit of science and a bit of business!). I have a background in midge and mosquito behaviour research going back to my undergraduate years.
I'm not all that new to Smidge, really. I worked here previously for around a year doing bits and bobs – mainly "midge watch", which some of you may remember! Over 100 Smidge lovers took part in our citizen science project to help improve the midge forecast. This is something we might start again next year – keep an eye out for that.
Also, we plan to make this blog a more regular thing. Providing you with updates on midge activity, what we are up to at Smidge, any offers we have going and all events we will be attending.
LymeAid UK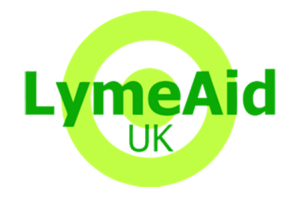 Smidge are working in collaboration with Lymeaid UK to raise awareness of Lyme disease, which is transmitted by ticks. Lyme disease is often misdiagnosed and left untreated. LymeAid UK works to fund private overseas Lyme disease tests to those who need but can't afford them. A positive Lyme disease test is the difference for many people between getting treatment on the NHS or not; or being able to successfully fundraise for and obtain private treatment or not.
LymeAid UK recommend that you use Smidge to protect yourself from tick bites. Smidge contains Picaridin, which has been approved by the WHO as an effective repellent for ticks and other biting insects and an alternative to DEET.
Events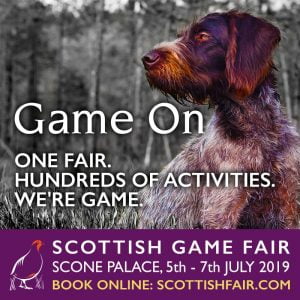 We will be at the Scottish Game Fair this weekend the 5th-7th July. The SGF is taking place at Scone Palace, Perth. We will have all our Smidge products on sale and you can bag yourself 10% off using discount code "GAMEFAIR" on the Smidge Store*.
*One code per customer. Discount excludes the Smidge Starter Pack and all Midge/Mosquito Traps. Offer ends July 31st at midnight.
Prize Draw
We are running a prize draw over on our Facebook page . We are giving away a Smidge Starter Pack to one lucky winner! One runner up will receive a Smidge mug (very rare, one of a kind!). All you have to do is head over to our Facebook, find the pinned post then like and comment on the post (like our page too, if you haven't already!)