Smidge Supporting Maggie's Dundee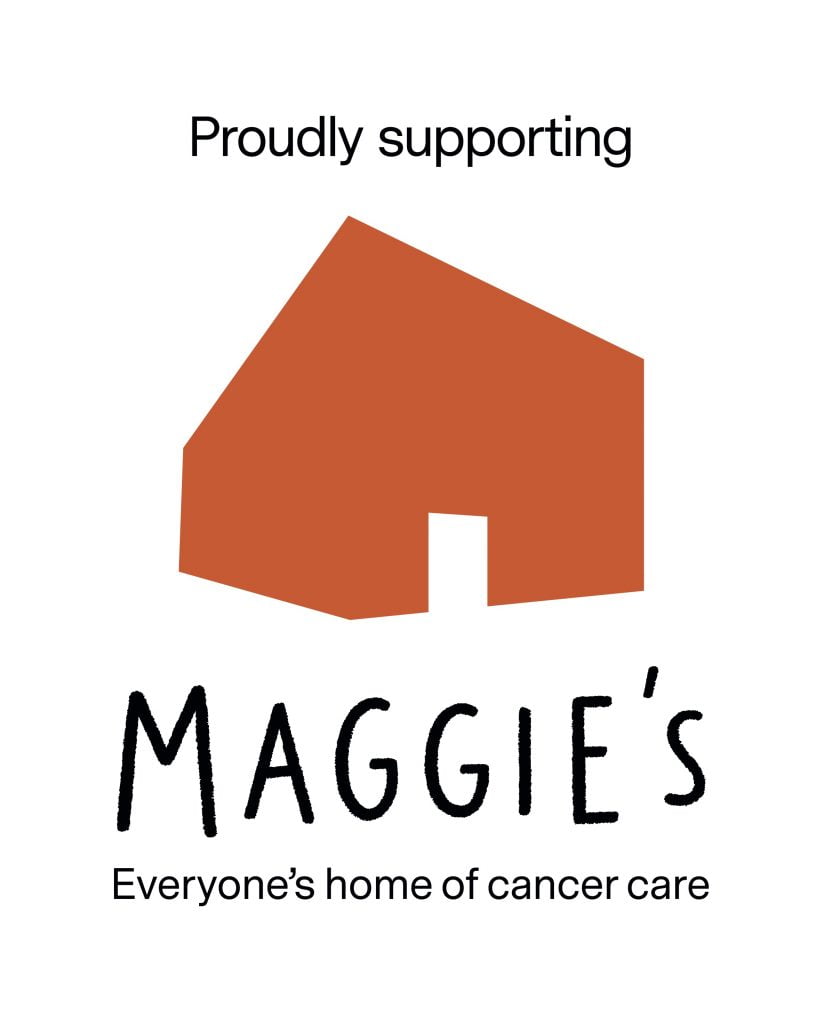 We know that everyone is struggling due to the ongoing situation with Covid-19. Businesses all over Scotland and the UK are doing everything to keep afloat. Charities are one of the hardest hit sectors due to the pandemic, with many closed and struggling due to financial constraints and lack of donations. These cover a huge range of community-support activities, helping people struggling through illness, financial difficulties and much more.
At Smidge, we thought about how we could do our wee bit to support our local community, no matter how large or small. We have decided to donate 10% of our May and June sales to Maggie's Dundee and give our customers the option to add a donation to orders.
Why Maggie's?
We have witnessed first-hand the amazing support Maggie's offers to those with cancer. Maggie's offer free support to those with cancer as well as their family and friends. Through workshops, courses, one-to-one and group support, they help people get on with their lives, helping with stress, money worries, relationship support and so much more.
The Maggie's Centre in Dundee is operating by phone and Zoom, and if you contact them on 01382 832999 they will do all they can to help.
If you would like to make a donation to Maggie's but are not planning a purchase on the Smidgeup.com shop, you can find information on the various options available here